Rain and heavy Atlanta traffic didn't stop music lovers from
making their way into the heart of the city to see Maxwell perform at the
Phillips Arena at a nearly sold out venue. On Oct. 5, 2009, after an eight-year
hiatus, Maxwell was gracing Atlanta with his BLACKsummer's Night Tour. His fans
were coming out in droves to see him do his thing.

During his two-hour set, Maxwell performed 18 of his signature songs. Fans sung along to their favorites including "Sumthin' Sumthin'," "Lifetime," "…Til the Cops Come Knockin'," and Al Green's "Simply Beautiful."

The highlights of the concert came from Maxwell dancing, jumping, gyrating and working every inch of the stage. During songs, he would take time out to speak to the audience. At one point he asked the females, "How many of you are wearing panties tonight? And how many of your panties match your pedicures?" This invoked one female to throw her red laced panties on the stage.

The above review found on
A
bout.com
only gave the concert 3.5 out of 5 stars, but ladies, ladies ladies-I give it a 10 out of 5. Maxwell, rocked the house and has left a permanent mark on my life. I will never look at a few things the same. Ladies if you were there, you know all of the things I am talking about. But I will share only one...
I will never look at pedicures in the same light-- ever again.
I am notorious for walking around in the fall with a jacked up pedicure with the thought of who is looking at my feet? Well, ladies, Maxwell looks at feet! That was all the reminder I needed to set the appointment to get my toes
Minxed
this weekend to match my zebra print undies. How much fun!
But back to Maxwell, ladies, if he is coming to your town, near your town, near your state, please buy tickets. It is an event you don't want to miss. And let's not even go into the natural hair that represented at the concert. My friend Eutopia and I played it safe to combat the rain. She wore an edgy wig and I opted for a slicked back chingnon pictured below. But all in all---It was a beautiful night!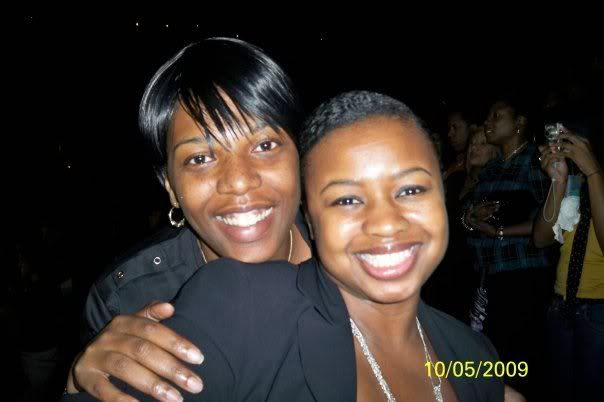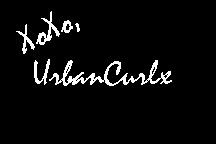 Anyone see the concert...please share.